Join us as we make the darkest days of the year a little brighter with a candle-lit walk through Bloedel Reserve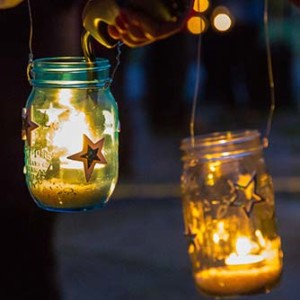 Imagine what deer, raccoon and owls will think when they see a parade of lanterns traipsing the trails…this magical event is one of Bloedel's most popular events of the year!
Due to high demand and community feedback, we are offering two Solstice experiences: Family-Friendly Walks and Silent Walks.
All walks begin at the Gatehouse and take place rain or shine. The only light will be from our candles. Please wear proper clothing & footwear and exercise caution.
Doors at 4:30 pm.  Walks begin at 5:30.
SPECIAL EVENT COST FOR ALL MEMBERS AND NON-MEMBERS
Adult: $17 | Child (6 – 16): $5 | Child (5 & under): Free
Friday, December 21st walk is SOLD OUT
Saturday, December 22nd walk is SOLD OUT
Sunday, December 23rd walk is SOLD OUT
*If you would like to be put on the waiting list for either date, please contact [email protected]
BUY TICKETS


Family-Friendly Solstice Walks: December 20th & 22nd
Silent Solstice Walks: December 21st & 23rd
A big thank you to our Solstice Walk Sponsor MRJ Constructors!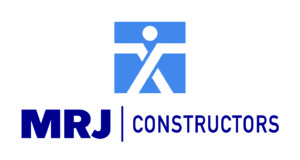 Make it a getaway! Stay through December 31st, 2018 and receive a special holiday shopping card and welcome gift.  Destination Bainbridge.